En Since 1996 only mattresses in evolved foams
ES Desde 1996 solo colchones en espumas evolucionadas
IT Dal 1996 solamente materassi in schiume evolute
PT Desde 1996 apenas colchões em espumas evoluídas
RO Din 1996 doar saltele din spumă avansată
EN 1996 is the birth date of the new form of sleeping. Precisely the Microchambers foam mattresses begin an evolutionary path in the form of sleep, which is still in progress today.
ES 1996 es la fecha de nacimiento de la nueva forma de dormir. Precisamente los colchones de espuma Microchambers inician un camino evolutivo en la forma de dormir, que aún hoy sigue en marcha.
IT Il 1996 è la data di nascita della nuova forma di dormire. Proprio i materassi con schiuma Microchambers iniziano un percorso evolutivo nella forma di dormire, che ancora oggi è in divenire.
PT 1996 é a data de nascimento da nova forma de dormir. Precisamente os colchões de espuma Microchambers iniciam um caminho evolutivo na forma de dormir, que ainda hoje está em andamento.
RO 1996 este data nașterii noii forme de somn. Tocmai saltelele din spumă Microchambers încep un drum evolutiv sub formă de somn, care este încă în desfășurare și astăzi.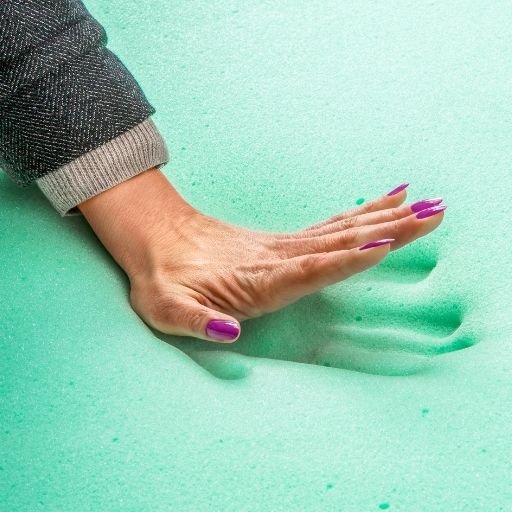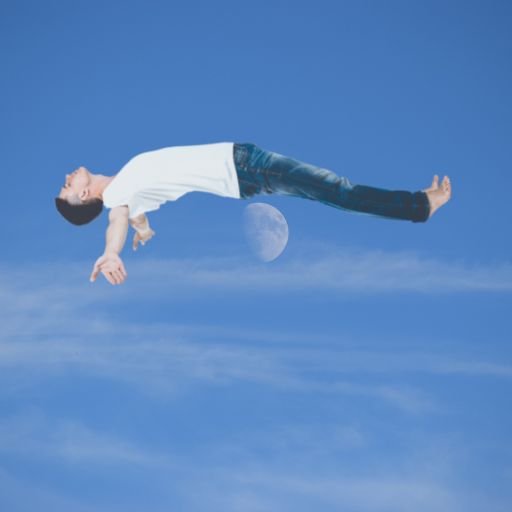 Microchambers Memory is a cold foam of the MDI type, with high characteristics of breathability and resilience. It is the forerunner of the production of foam mattresses. Still highly appreciated for its unsurpassed comfort characteristics. A product designed and manufactured in Italy.
Microchambers Memory es una espuma fría del tipo MDI, con altas características de transpirabilidad y resiliencia. Es el precursor de la producción de colchones de espuma. Todavía muy apreciado por sus características de comodidad sin igual. Un producto diseñado y fabricado en Italia.
Il Microchambers Memory è una schiuma fredda di tipo MDI, con elevate caratteristiche di traspirabilità e resilienza. Si tratta del prodotto antesignano della produzione di materassi in schiuma. Tutt'oggi molto apprezzato per le sue caratteristiche insuperabili di comfort. Un prodotto studiato e realizzato in Italia.
Microchambers Memory é uma espuma fria do tipo MDI, com altas características de respirabilidade e resiliência. É o precursor da produção de colchões de espuma. Ainda muito apreciado por suas características de conforto insuperáveis. Um produto projetado e fabricado na Itália.
Microchambers Memory este o spumă rece de tip MDI, cu caracteristici ridicate de respirabilitate și rezistență. Este precursorul producției de saltele din spumă. Încă foarte apreciat pentru caracteristicile sale de confort de neegalat. Un produs conceput și fabricat în Italia.